Highlights of World Council 2015
The 28th World YWCA Council, a six day meeting from 11-16 October 2015, in Bangkok, Thailand, welcomed more than 500 participants from member associations in over 70 countries.
As the quadrennial global gathering of the YWCA movement and the supreme authority and decision-making body of the World YWCA, the platform was key to make policy decisions and elect the nodal governing body for the World YWCA. The Member Associations rallied around a common vision for the future, with a commitment that:
"By 2035, 100 million young women and girls transform power structures to create justice, gender equality and a world without violence and war; leading a sustainable YWCA movement, inclusive of all women."
This commitment anchors the organisation's contribution to Sustainable Development Goal #5, achieving gender equality and all other SDGs as a whole.
The World Council affiliated YWCAs of Armenia and Burkina Faso also elected its new leadership and also adopted the Strategic Framework and Budget for 2016 – 2019, which identified key actions for delivering on the Vision 2035 for the first four years as the road to 2035, with its focus on three priority areas:
 Young women's leadership;
 Human's rights; and
 Sustainability.
OBJECTIVE 1: YOUNG WOMEN AND GIRLS TRANSFORMATIVE LEADERSHIP
Ensuring the full implementation of a human rights-based approach to young women and girls' leadership in the context of shared, transformative and inter- generational leadership.
OBJECTIVE 2: REALISING HUMAN RIGHTS
YWCA women, young women and girls become the driving force in claiming and influencing women's rights' policies, leading change and setting global priorities for Young Women's leadership and realising human rights.
OBJECTIVE 3: SUSTAINABILITY OF THE YWCA MOVEMENT
Building an effective, well governed, accountable and sustainable movement that has robust assets to sustain the work of the YWCA movement.
Top three World Council 2015 highlights

Top three recommendations for World Council 2019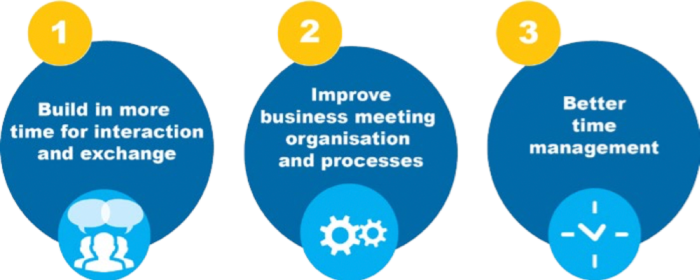 In the spirit of continuous improvement, there are always things to develop further for next time. The World YWCA took note of these for planning World Council 2019 in collaboration with colleagues from YWCA South Africa.
To see more details on the outcomes for the 28th World Council, click here to read the minutes.